Simplify and optimize
your tech + design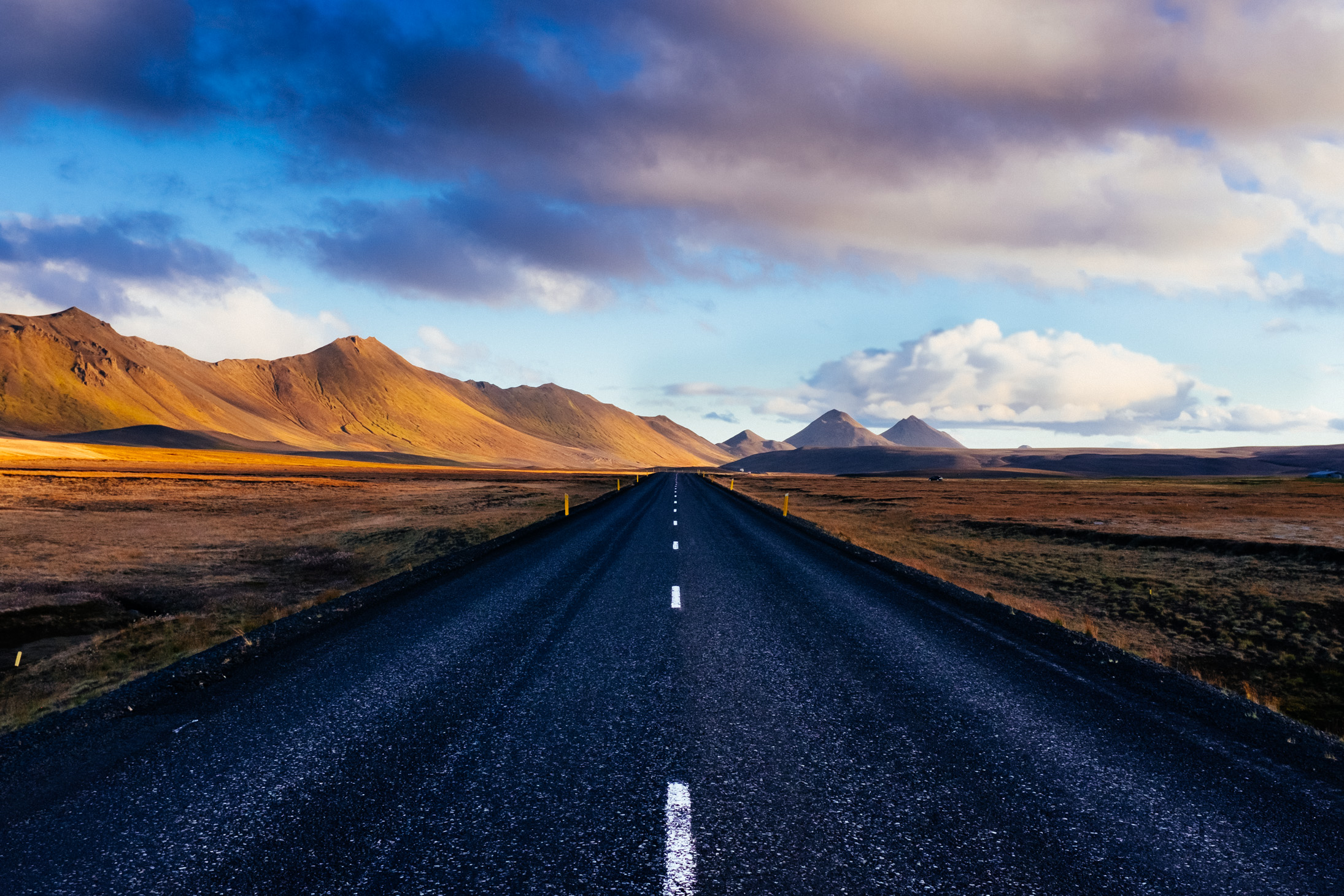 Hi, I'm Becky, your tech + design partner in crime!
I believe that your time should be spent doing what you do best, i.e. growing your business, not struggling with tech and design.
I'm here to handle the stuff you can't (or don't want to) manage so that you can stay in your own zone of genius.
What kind of support do you need in order to thrive?