One-Stop Tech Support Shop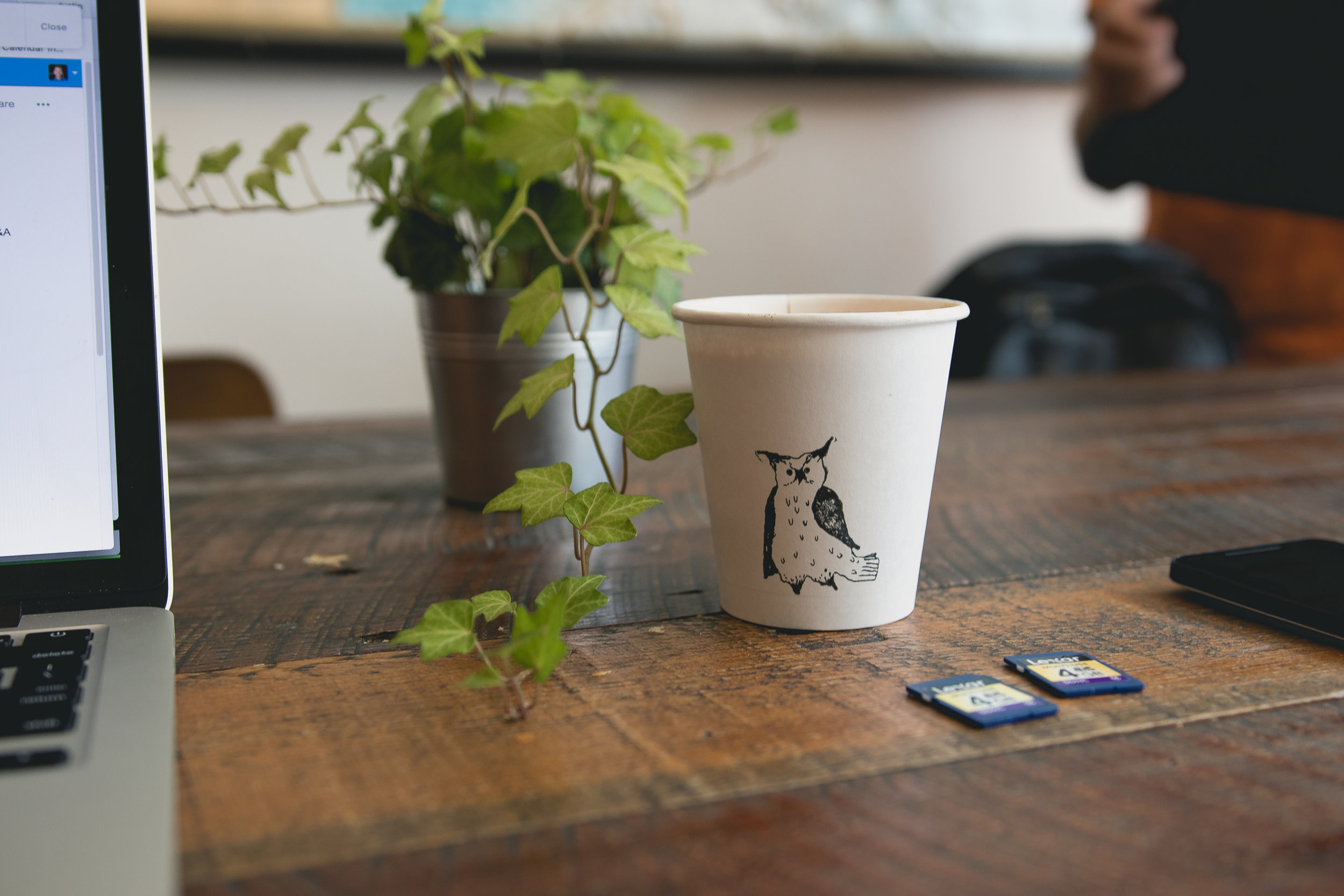 How many times have you been scrolling Facebook or listening to a podcast and heard about the latest tech tool you just have to implement in your business?
"This online course platform will change your life!"
"That email marketing platform is the best! You've got to try it!"
Along with this productivity tool and that task manager and the shopping cart service and the landing page provider and...and...the list goes on forever!
I'm here to help you quiet the noise and figure out what works best for you.
How I can help:
Simplify your existing tech setup

Get your systems working properly

Teach you how to use your systems

Integrate your systems with one another

Help build your online course or set up your online store

And so many other techy things!
Systems in which I specialize:
Email marketing providers, including ConvertKit, MailChimp, MailerLite, ActiveCampaign, and GetResponse

Store and shopping cart platforms, like Squarespace, Squarespace Commerce, Shopify, WooCommerce, and SamCart

Task management and organization systems, including Evernote, Trello, Asana, and G Suite/Google Drive

Online course platforms, like Thinkific, Teachable, and Teachery

Landing page platforms, including Leadpages, Instapage, Squarespace, and OptimizePress
There's no one-size-fits-all solution for your business.
Through the form below, I will learn about you and your business so that I can create a customized plan to meet your unique needs.