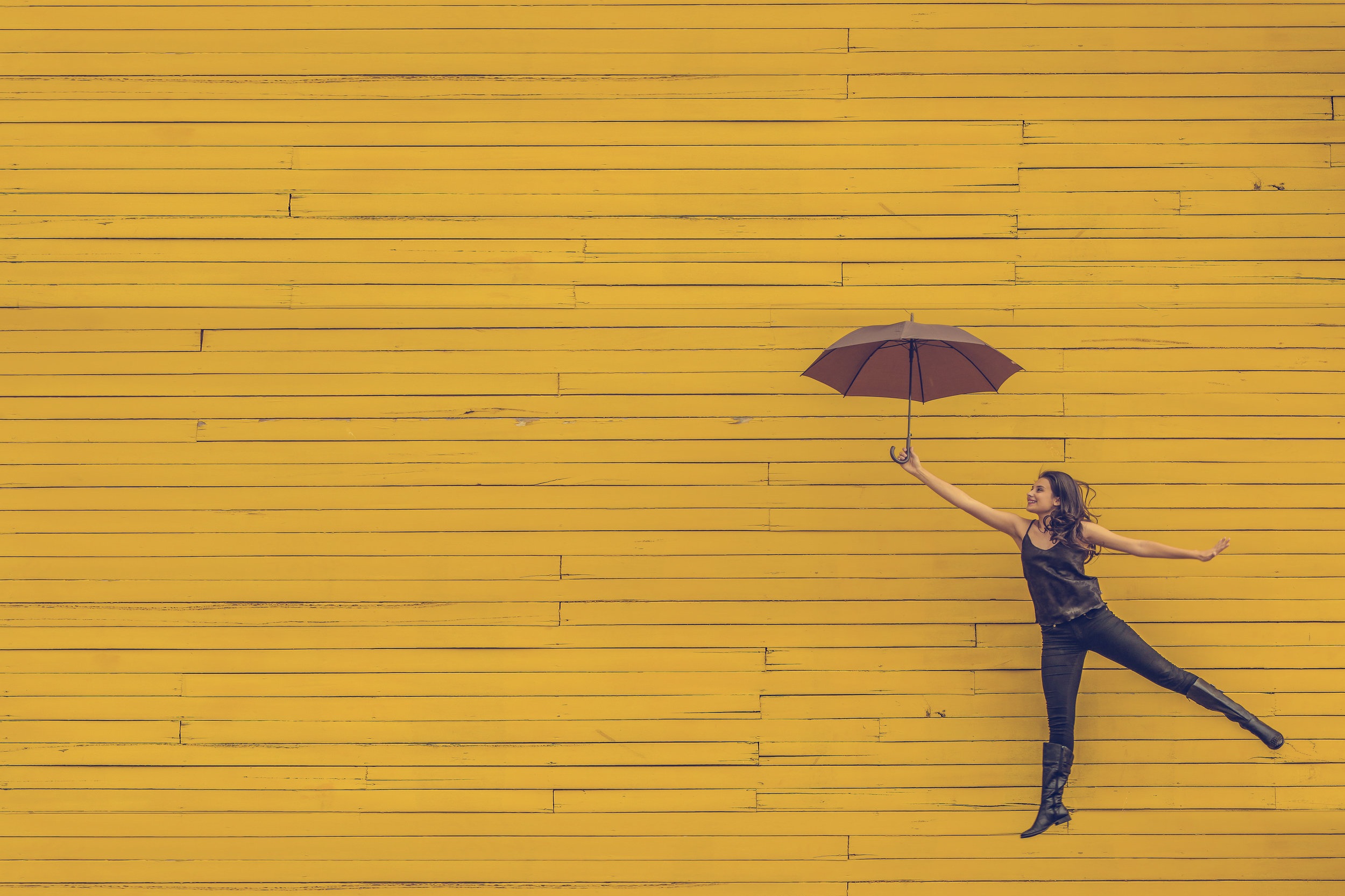 Over the years, I've had the pleasure of working with amazing folks from all around the world.
Here's a small collection of thoughts from a few of my ConvertKit, web design, and tech solution clients!
Testimonials are organized by service and all posted with express consent from my clients.
I absolutely recommend Becky and she is my first call for any technical assistance in the future. Except maybe don't hire her too much so she is available for me in case that I need her to help me with something first.
- Patrick King, www.transformativefinancial.com
I cannot refer Becky enthusiastically enough. Verbatim, I tell everyone, "She's a thinker, a problem solver, and doesn't need much guidance at all."
Becky was immediately invested in my business, locating vital ways in which I needed support. I confidently pass things off to her, always receiving a prompt reply and flawless follow-through. I cannot underestimate the value of having someone who can just run with any task thrown at them. Becky's proactive and technical expertise has been invaluable, and she's a joy to work with as well!
- Kacy Paide, www.theinspiredoffice.com
I will never launch a new course or product alone again! Having Becky manage the logistical parts of putting together both my free email course and my first paid course made the whole experience SO easy (and actually, a little fun). All I had to worry about was creating great content instead of losing countless hours trying to figure out the tech side. Everything works seamlessly. I'm happy, my clients are happy…Becky might literally be worth her weight in gold.

She's responsive, efficient, and the kind of woman who rises to meet any challenge. But what makes Becky unique is her ability to make you feel lighter and brighter after any meeting. (Even the loooooooong ones!) She's my favorite kind of team member.

- Nicole Bonsol, www.nicolebonsol.com
It was a pleasure working with Becky on my new website! I'm thrilled with the overall flow, layout, and design of my site thanks to her dedication and capacity. I most appreciated that she spent time getting to know me and my offerings in order to create a website that best reflects my energy and brand. I highly recommend working with her!
- Kerrie Martin Schur, www.liveinrhythm.com
Working with Becky on my website was a joy from start to finish! She was always clear, helpful, professional, creative, and very easy to talk with throughout the whole process of designing and launching my site. I felt she really heard and incorporated my vision, ideas and any changes, even when I wasn't sure if I was describing them properly. It was also my first time working with someone virtually, online, and yet somehow, it felt like we might as well be face to face.
Becky knows what she is doing and is great at what she does! I am so happy with my website and would not hesitate to work with Becky again in any capacity. I recommend her wholeheartedly!"
- Heather Moore, Heather Moore Personal Archiving
My website was frumpy. Unfortunately none of the website experts that I talked with about fixing it made any damn sense to me. "Blah, blah blah…" Yes, keywords are important, but stuffing is for turkeys.
And then one day, a friend introduced me to Becky. When we talked for the first time, she spoke to me in English - not HTML! She was the first person who actually LISTENED to me about what I wanted from my website. BAM! I hired her on the spot.
Here's the thing - she actually worked with me to create the website that I envisioned. But she also proactively solved a few technical problems on the back-end that I didn't even know I had. Not only did I finally get a website that I loved, but Becky made my life easier in the process. When was the last time that happened to you? And on top of that, we had fun in the process!
- Patrick King, Transformative Financial