help for the tech side of your business
Tech Side Simplified specializes in helping bloggers and entrepreneurs with the tech side of their businesses.
I believe that your time is best spent doing what you do best - growing your business - not fiddling around with tech setup & maintenance.
My goal is to help you simplify your online tech needs.
Because no two businesses are the same, I offer a variety of services from Squarespace Website Design to Certified ConvertKit Services to Online Tech Help & Consultations.
I invite you to take advantage of my wide range of experience and resources to simplify your business and get started today!
What kind of tech help do you need?
Here at Tech Side Simplified, we focus on not only helping solve tech snarls and implement solid reliable systems in your business but we also teach you how to run your systems.

As a ConvertKit Certified Expert, former educator and Apple, Inc. tech support advisor, rest assured that I've got your business' best interests at heart and take your needs very seriously.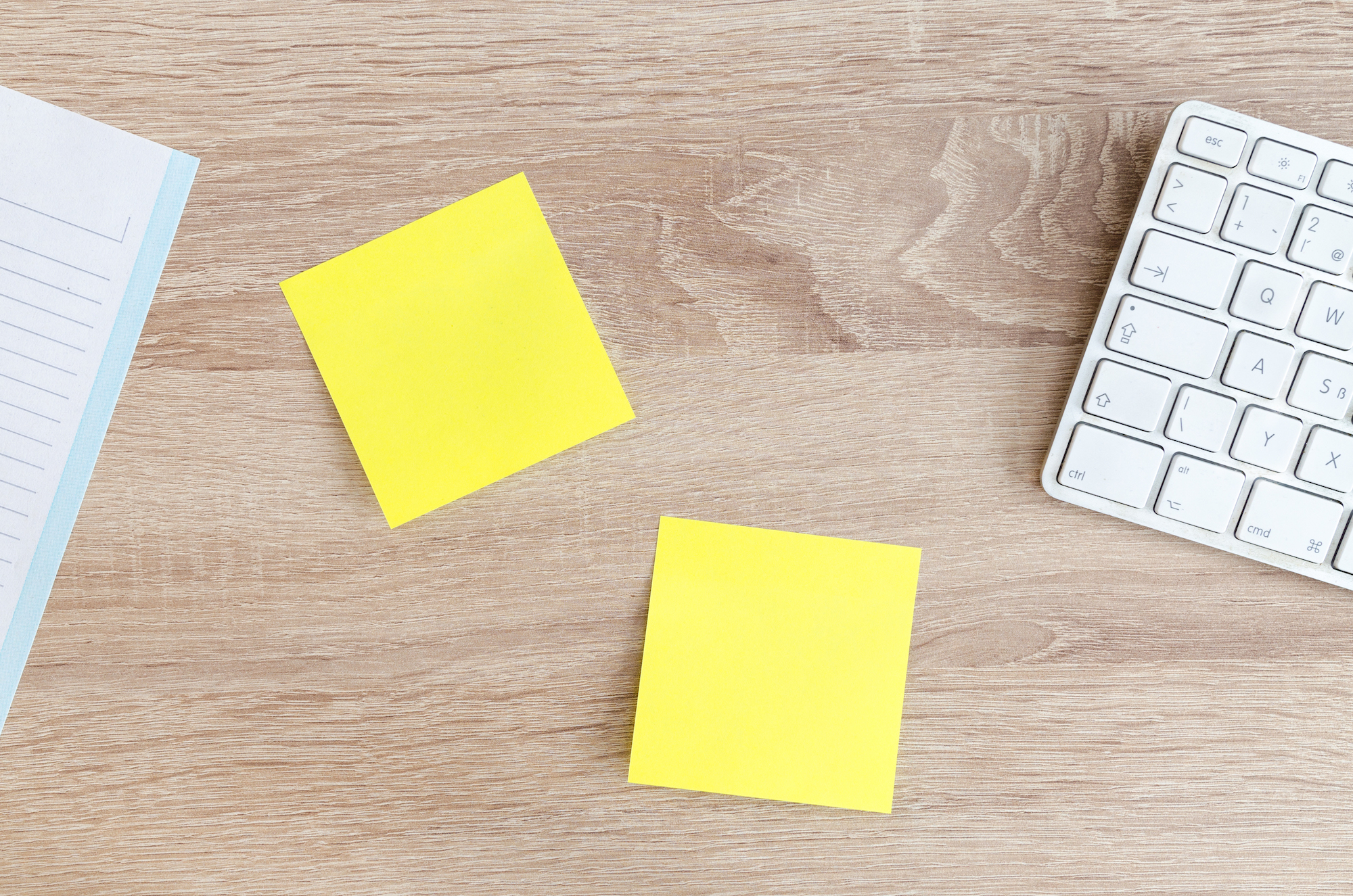 Resources to help you simplify your tech
When making any big decision for your business, it's important to do your research and be prepared. Hiring a VA is no different.
Be prepared & get the 10 questions to ask any potential VA!
Written by a ConvertKit Certified Migration Expert, this step-by-step guide walks you through getting your existing email account organized for moving to ConvertKit.
Grab this free guide + 30 free days of ConvertKit to get started!
Tech systems with any business are necessary and some are incredibly complicated and make you want to pull out your hair!
Grab the DIY Simple Tech Tool Kit to get started on simplifying your business!
Lasted tips from the Blog